Smooth, on time, elegant and stress-free private transfers in Corfu
We can efficiently organize all your transport requirements in Corfu (airport transfers, tours, shore excursions, subtle services). We employ friendly and professional drivers, who consider themselves as 'Ambassadors' of the company, to offer a reliable and comfortable transportation service.
To handle in the best possible way the concerns for the coronavirus, we are taking additional procedures and measures with all our private transfer services as the wellbeing of our guests is always our top priority.
Transportation portofolio
Modern coaches, 28-56 seats

Luxury mini coaches, 12-19 seats

VIP Vans, 7-9 seats

Modern taxis, 1-4 seats
Speed-boat transfers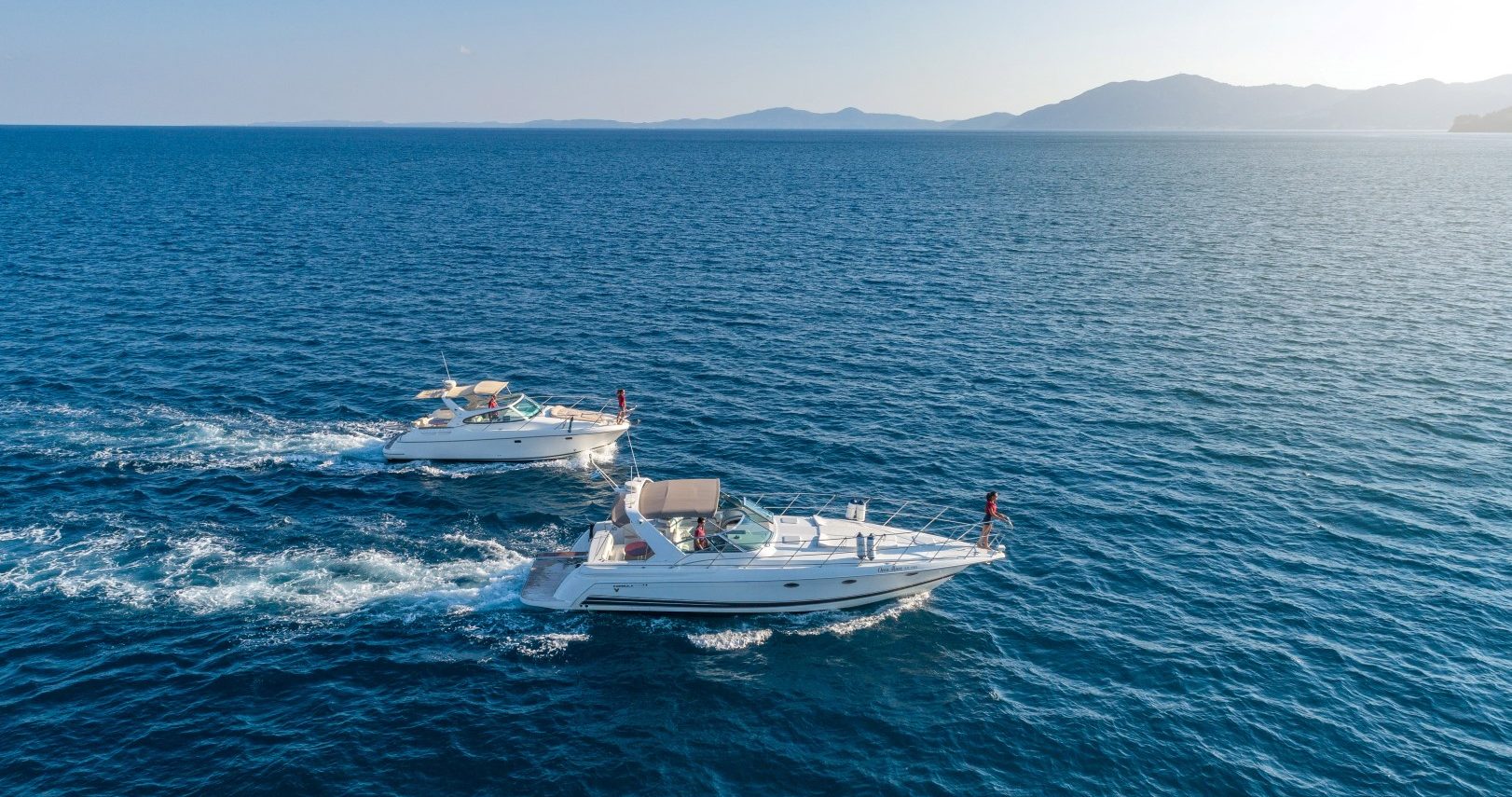 Helicopter transfers

Horse and Carriage transfers