From August 10 2018 Corfu Port will have a new cruise ship terminal, offering much-improved facilities for cruise ship passengers disembarking to go on Corfu shore excursions.
Facilities
A marquee has been purchased and is being set up on the northern side of the port. It covers an area of 1,000 square metres and will be fully air-conditioned and equipped to ensure that all the facilities required of a modern cruise ship terminal are available.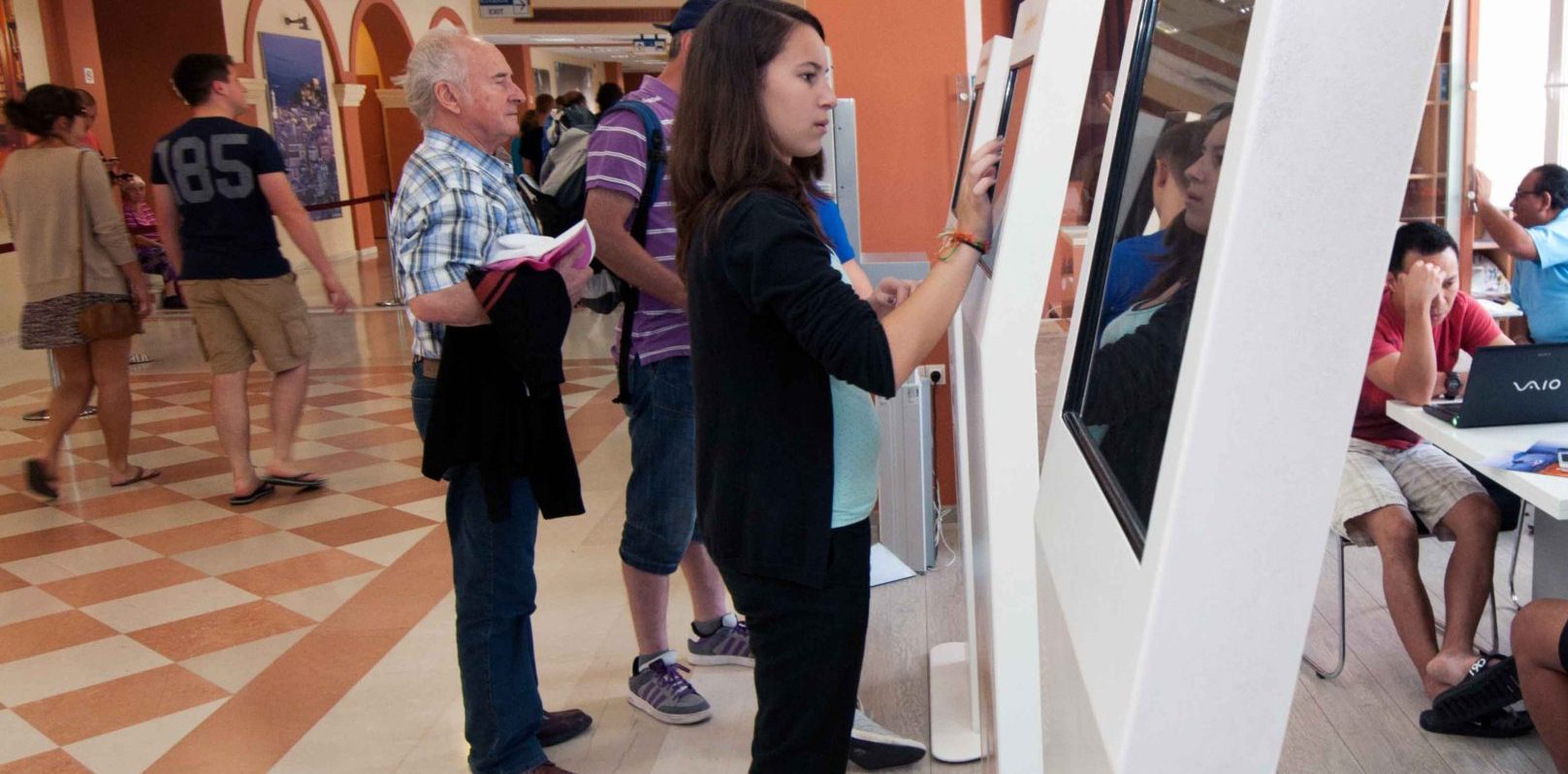 Services
This addition to the infrastructure and services available to cruise passengers visiting Corfu will mean that even on days that there are several cruise ships in port, congestion and delays will be minimal.
Shore excursions in Corfu and private tours are popular with cruise passengers and this new terminal will ensure that all necessary procedures are carried out quickly and seamlessly, including security and passport control.